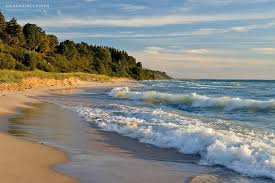 LOCATION.
This is something that is predetermined. We cannot change where your property is located.
Are you in a highly desirable location?
What are the positives regarding your location that sets it apart from otherproperties?
Are sales slow in your immediate area?
What are the negatives regarding your location?
Be honest with yourself about this factor. This does influence the 3rd factor.
Whether you're in Manistee or Grand Haven, we can help you identify the positives and negatives regarding your location.
Check out the video below !